A/W 19 New Fashion Fabrics
29/09/2019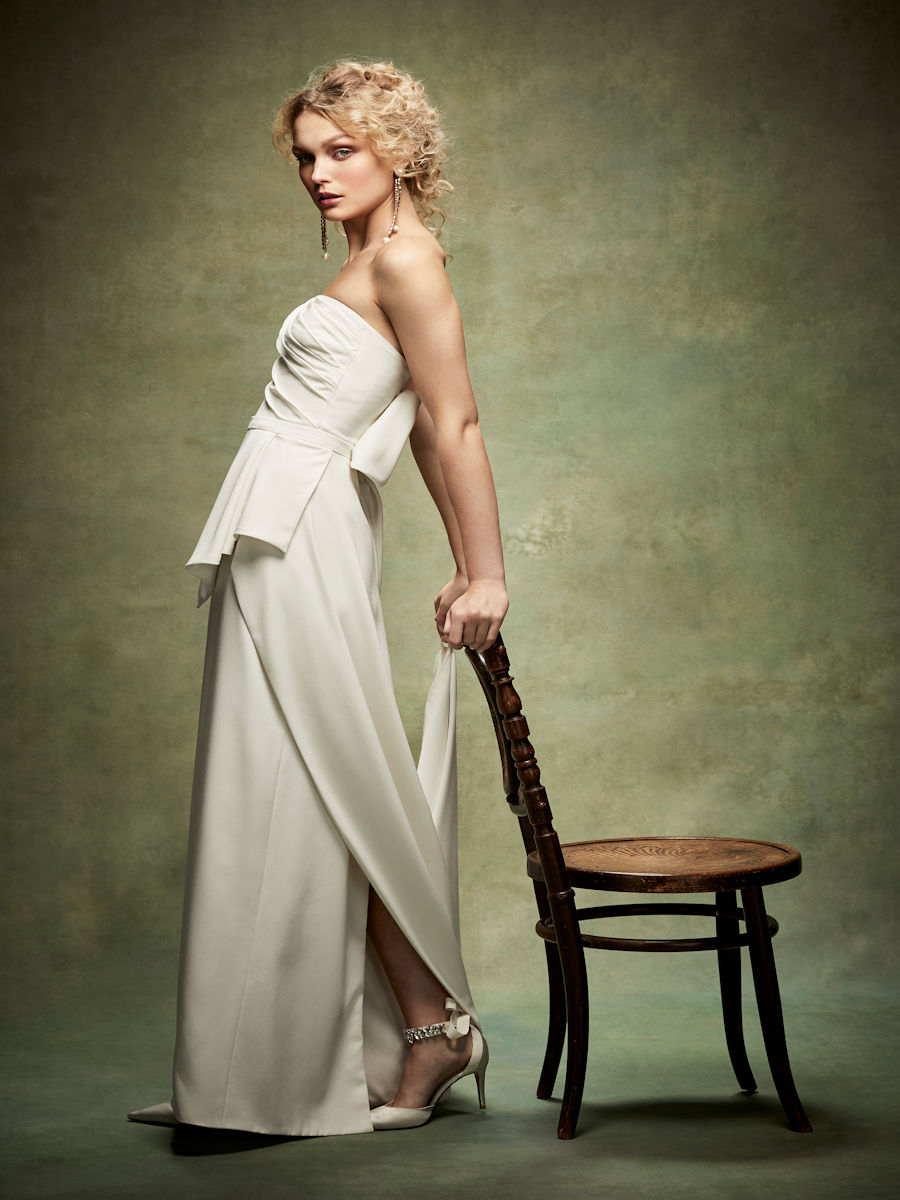 Embroidered Tulle and Mesh
Our new collection includes three beautiful embroidered tulle designs; 8325 Embroidered Sequinned Tulle is a delicate ivory floral and fern design that grows up the length of the tulle.  8326 Embroidered Sequinned Swag Tulle has a sophisticated sequinned swag with a scallop[ed edge, designed in such a way the fabric can be joined to create length.  8327 Beaded Sequinned Invisible Mesh with an elegant design embellished with tiny seed pearl beads and sequins for that 'barely there' look.
Polyester range increased
Our reputation as THE silk experts ensures that when sourcing polyester alternatives, only the best will do.  Our polyester satins offer the authentic feel of a natural silk with the added advantage of being machine washable and competitively priced.  We are adding 5 colours to 8276 Polyester Super Weight Crepe Backed Satin.  Pale Pink, Silver, Oyster, Navy and Black all coordinate with our existing silk chiffons.  

New plain and semi plain designs
7000 Highbury is a beautiful herringbone fabric with a soft handle and stunning drape.  Available in a pretty yet subtle colour palette ranging from greens and pinks through to golds and neutrals this fabric is an inspired choice for Mother of the Bride.
31619 Mystic is a statement fabric with a strong metallic vibe.  Available in three colourways, it has a gossamer appearance and provides a subtle elusive effect. While 31537 Shagreen Silk is inspired by exotic shark and ray leathers, this classic design has been recoloured to meet current trends.