Paris Deco Off 2024
16/11/2023
WE are delighted to be in Paris during deco off 2024 and are looking forward to meeting with customers in our meeting room to showcase the 2024 new collections.

RSVP by emailing sales@james-hare.com to book your appointment.

Date: 17th - 20th January
Time: 10am - 6pm
Location: Hotel Bel Ami, 7/11 Rue St Benoit, 75006, Paris.
Room: First Floor, Apartment 4 (take the lift to the first floor and turn right when you exit the lift, the room is at the far end of the corridor or ask reception).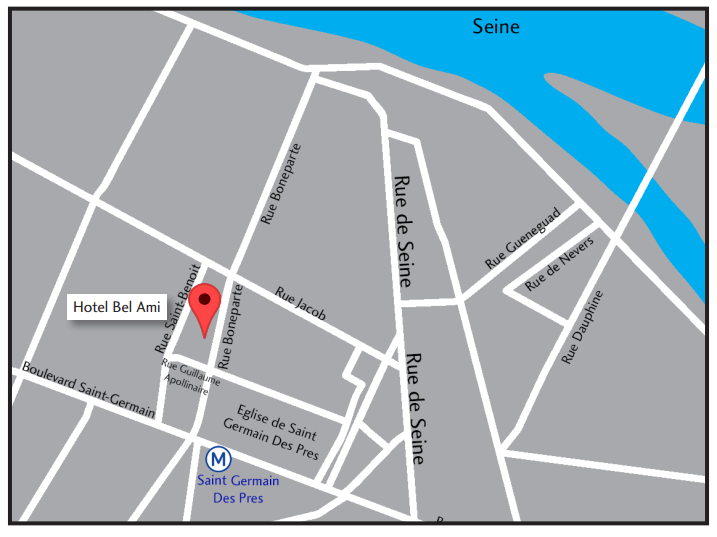 We will See you in Paris!