Bella Figura Collaboration
08/03/2021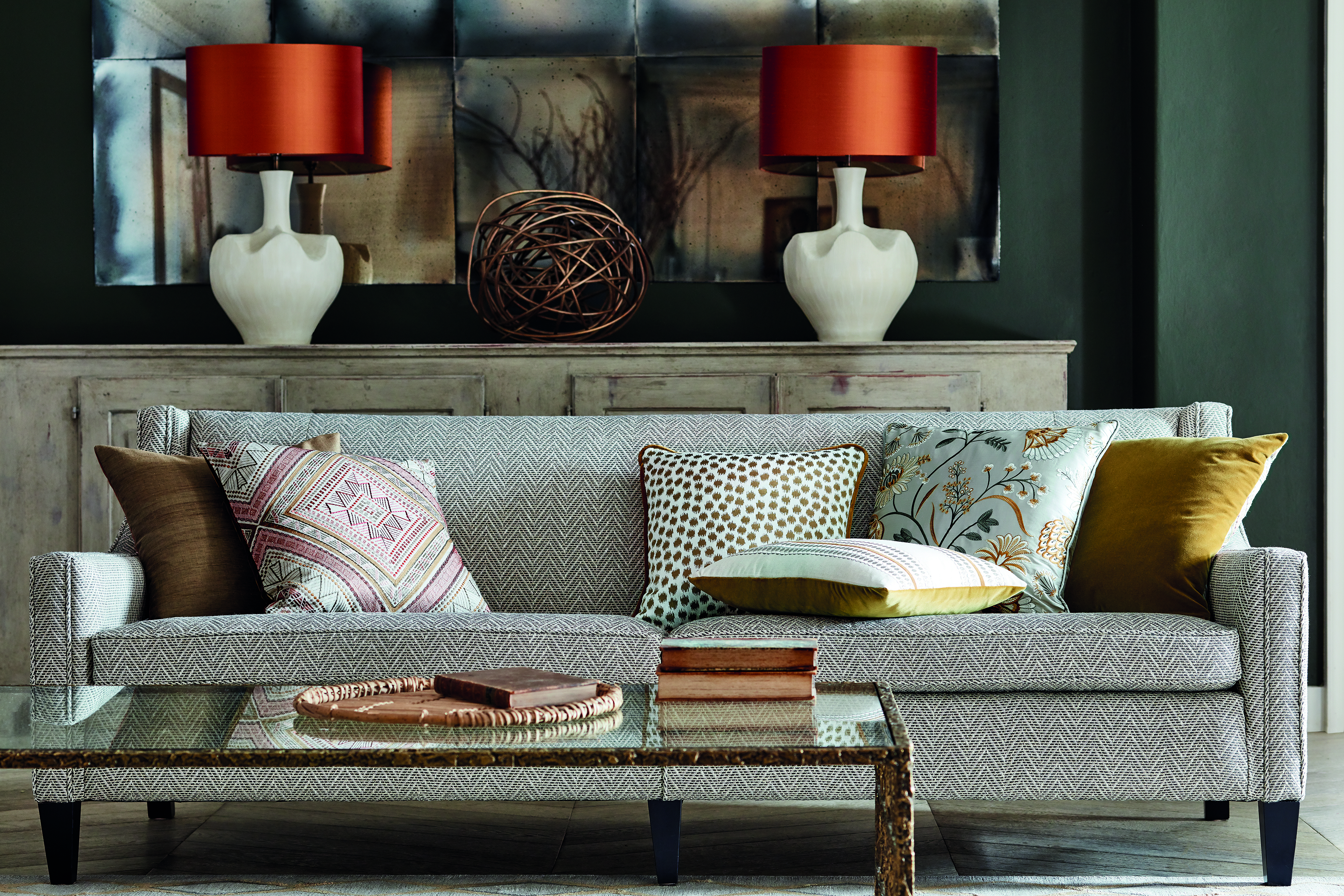 Bella Figura is one of the world's most exclusive decorative lighting companies whose extensive product range and designs cover the entire spectrum from retro to transitional - through to modern and ultra-contemporary.  Their products are all made out of the very highest quality materials and they are all produced to their design and specification by a small family business in England and Italy.
James Hare are the perfect partner to enhance the Bella Figura incredible range of handmade lamp shades with stunning silks, linens and plush velvets in beautiful colours.
Bella Figura are based in London at the Chelsea Harbour Design Centre where they have both a trade showroom and head office.