A/W18 New Fashion Fabrics
04/09/2018
We are delighted to introduce our latest Fashion fabrics for Autumn/Winter 2018 and very much hope they exite you as much as they do us.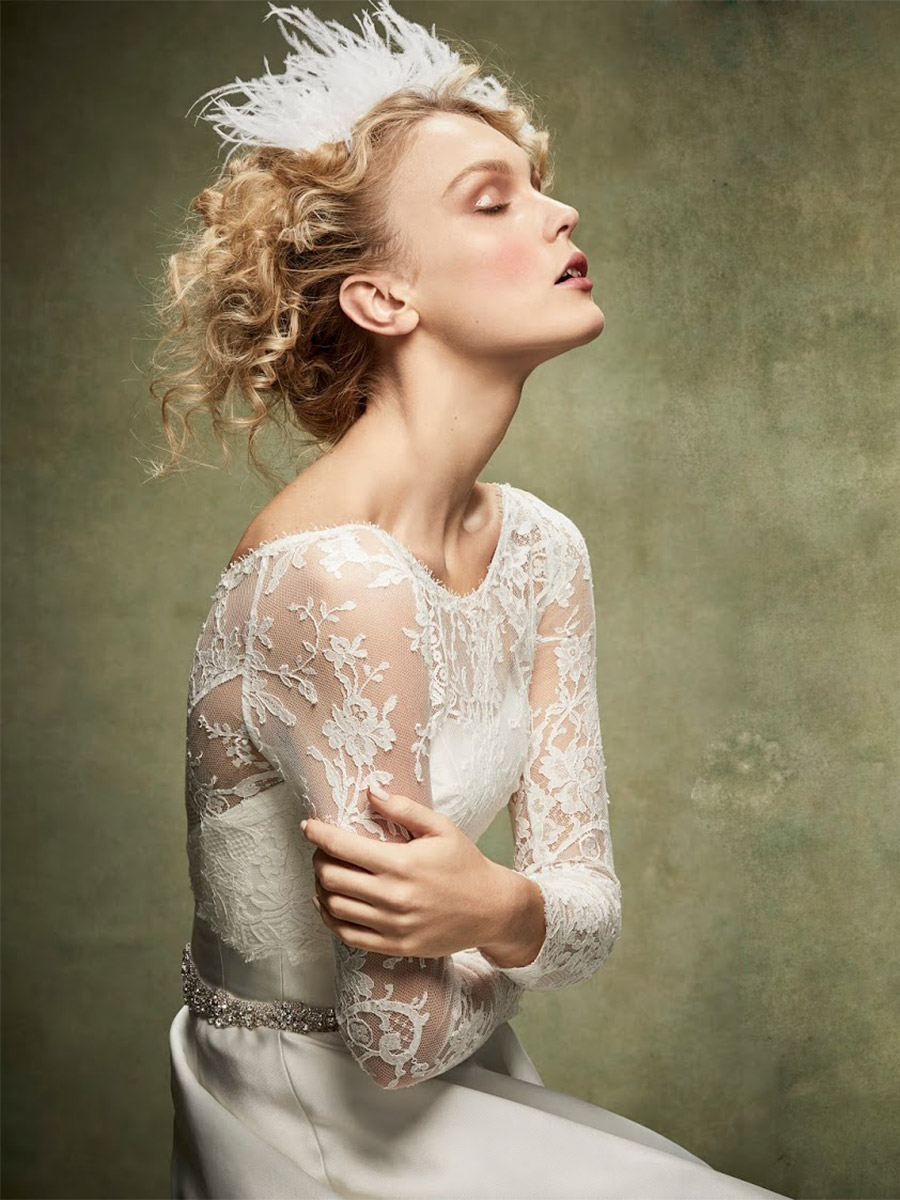 Lace and BordersThis season we are launching coordinating borders with laces, we hope this makes your life easier when designing wedding dresses. 

Silk Mix RadzmirWho can forget HRH Duchess of Sussex's simple yet classic dress.  We have already bought you Silk Cady to recreate the bridal look.  So now we bring you Radzmir which princess Charlotte and the other bridesmaids wore.

Ivory Silk Mix and PolyesterNothing is as beautiful as pure silk.  However, we appreciate that not all brides have the budget for pure silk, so we are introducing more and more silk mixes and polyester which gives a bride the beauty of pure silk at a more competitive price range.


Polyester DupionOur reputaion as Silk Experts ensure that when sourcing a polyester equivalent to our silk dupion only the best quality will do.  Polyester dupion "Astor" 31554 offer the authentic look and feel of a natural silk dupion.  With a palette of 102 colours and the advantage of being both colourfast and machine washable it is the perfect go to plain for practicality and style.